I really can't believe that we're almost half way through the year already. I was sat here thinking to myself what have I actually acheieved this year? Back at the start I had a list of things I wanted to get done and things I hoped I would have achieved. But as each day quickly flew by it's lead up to this day when I've realised I've not actually done much at all.
If your in the same position as me there's still plenty of time to get things done yes six months have gone but we still have six months left. So I figured I would create a list again and post it on my blog and hopefully by the end of this year I can look back on it and at least would have achieved most of them or at least tried!
Be Healthy/More exercise
I admit this is something I haven't been doing so well, the temptation of cakes and yummy food takes over me and I just seem to give in to them all the time, oops! I have been doing a little bit more exercise but definitely need to do a whole lot more.
Over the last couple of years I've been considering doing Trek America, after doing research about it and hearing other people's experiences about it I'm so sure that this is something I would love to do. Now I just need to decide which tour and when I'd like to go! I'd also be going on my own which is a little daunting.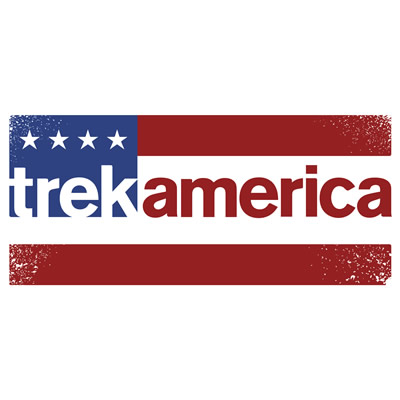 I eventually want to leave my job and start doing something that I'm proud of and that I love doing. I haven't yet found a job that I love and enjoy and I hope that sometime soon or someday I can find that.
Be happy/positivity
This is something I've been trying to work on, I've done well in some situations but mostly I let the negativity take over me. This year I wanted to focus on myself and wanted every day to be an opportunity to get to know myself more and like myself.
I also wanted to do something completely out of my comfort zone, I didn't have any idea what that would be but I wanted to do something that no one would expect me to and that I wouldn't expect myself to do.
What would you like to achieve this year?
xxx