I was just about to call this post 'February favourites' then realised we're pretty much half way through March and decided it's probably a bit late for a February favourites but too early for a March favourites. So I figured I'd just share a few of the things that I have been loving recently and just stuck with a plain old 'Current favourites' title.
These Strawberries and cream incense sticks were something I was given as a gift for my birthday not long ago. The smell to me is just pure heaven and has made such a difference to my bed room and it's got such a summery scent to it, so good!
These have been my most worn necklaces recently both of which I was given for Christmas. Although I did choose the leaf necklace because it just looked so beautiful hanging in our local shop. It's actually made from a real leaf which has been frozen which I thought was really unique, my mum also got a similar one haha!
The necklace on the left is from Accessories which is one of my favourite places to look for Jewellery as I find they always have really unique accessories. I'm not usually one for the longer chain necklaces but these both are long chains and I just absolutely love them.
Humans Of New York is a project that I've been following for a while now, I just love the whole creative idea behind it and the different stories. It just reminds me how different our lives can be and that every one is going through something or has been through something we have no idea about. But it's so interesting to see each individual's inspiring stories.
I never honestly used to wear blush a lot but recently it's been something I've been wearing every day because I'm pretty pale I love having something that adds a bit of colour to my cheeks and this Barry M blush pallet has such pretty colours and I think these shades are perfect for Spring/Summer,
It also comes with a bronzer and a highlighter on both sides of the blushers.
This Maybeline mascara was something I had been hearing a lot of good things about so I gave into the hype and tried it myself, honestly has become one of my favourite beauty products that I've ever used. Although you do have to layer it a little bit each time to get the full look you want but it's definitely something I can recommend if your looking to get your hands on a mascara!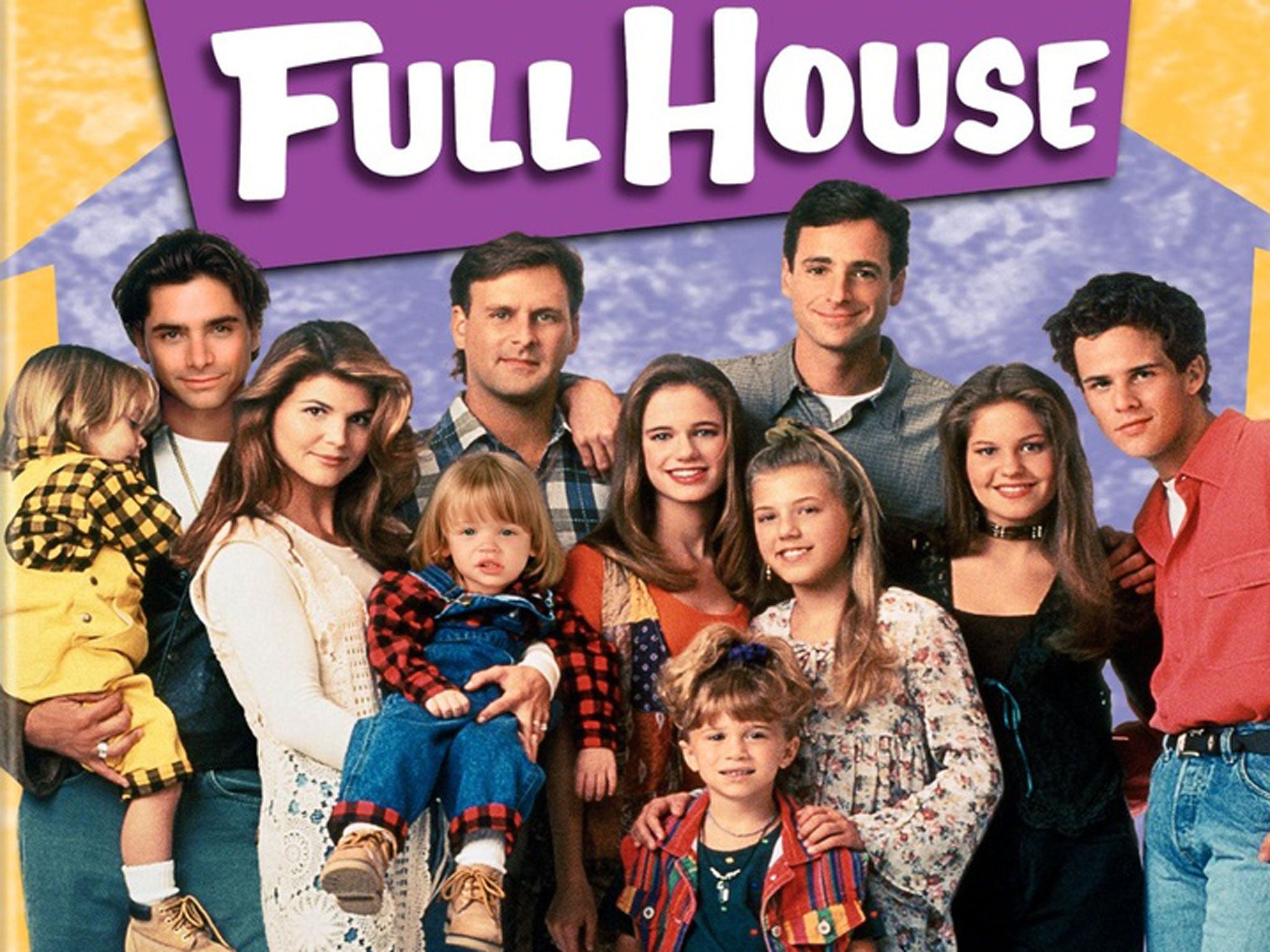 This is a show that honestly I had never heard of up until recently when they made their season come back which I watched and loved it! So once I had finished the new season I began to watch all the old ones from the very beginning, currently on season 2. I literally have the theme song stuck in my head most days and often catch myself humming it haha!
Becoming slightly obsessed with these guys, Years and Years have become one of my favourite bands and have been constantly playing them for some time. Desperate to see them live!
Jess Glynn had me at her first single. I feel like her album are going to be my tunes for the summer, they're just so catchy and I personally think she's so underrated because her voice is Ah-mazing!
What have been your favourite things recently?